Get an edge
With a global demand for our IT courses, choose a degree to suit the career you want.
We also offer honours and double degrees.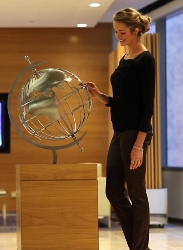 Amazing careers with an IT degree
Watch our graduates talk about their careers such as hacking into bank websites or creating TV animation. See how industry experience can land you a very cool job.
Available to domestic and international students.